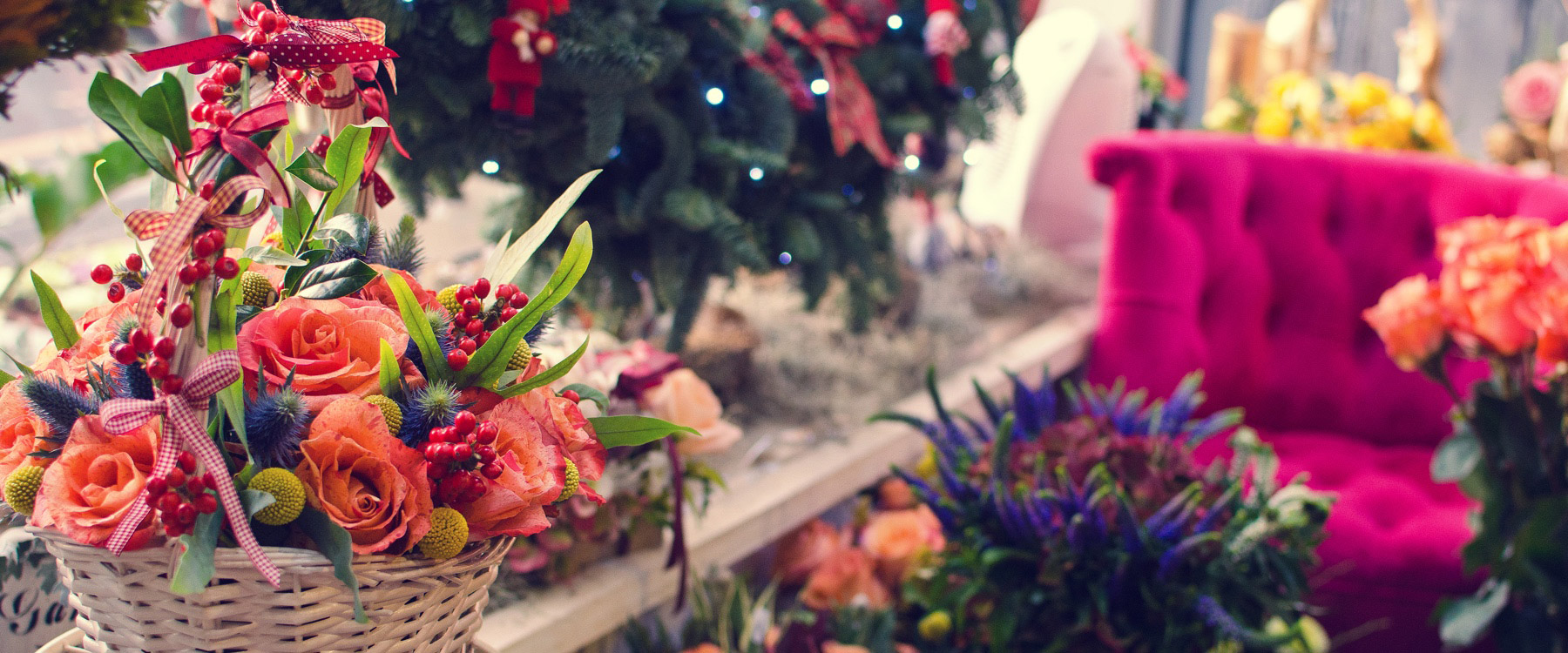 Where to Find Us
Neubauer's Flowers Inc. is a fourth-generation, full-service flower shop that's been providing flowers and gifts to locals for more than eight decades. Our shop is known throughout western Pennsylvania for unique floral designs, as well as our beautiful, blooming plants.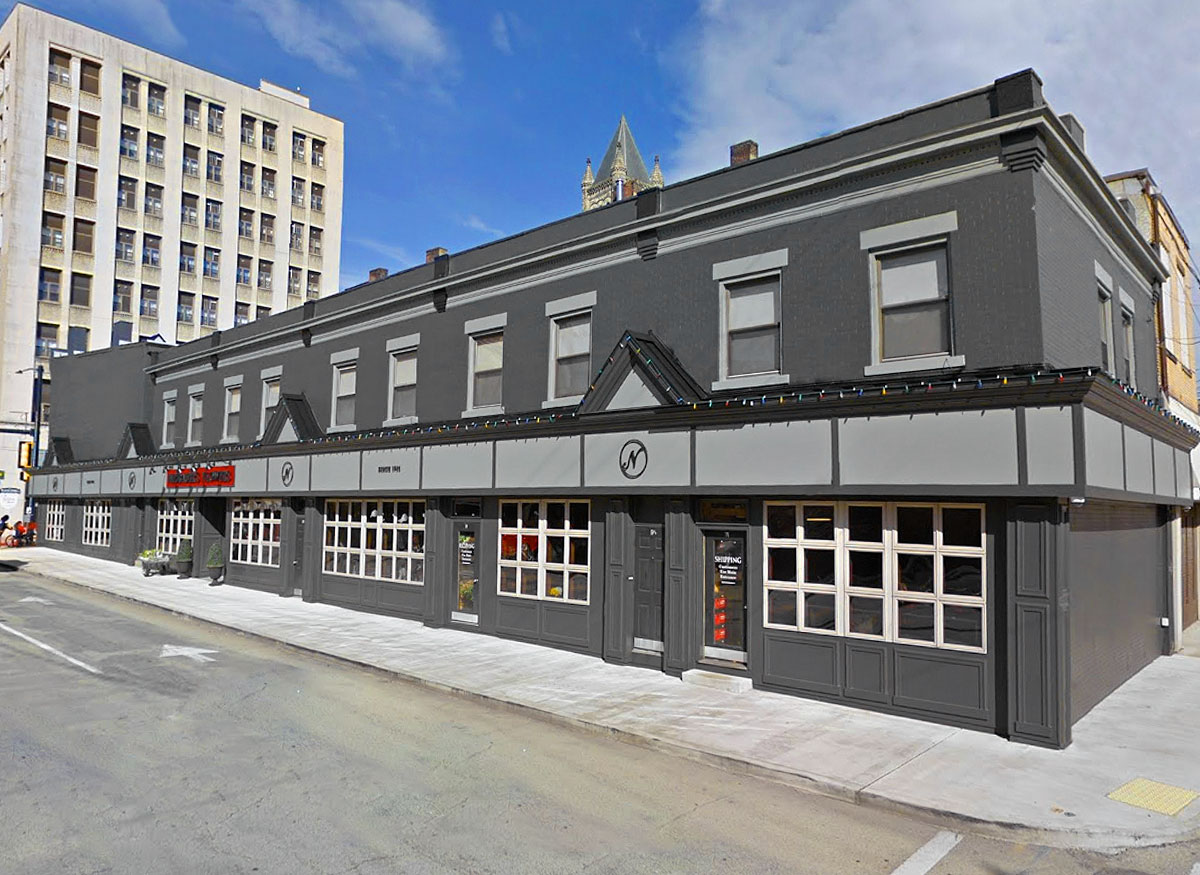 Neubauer's Flower Shop
3 South Gallatin Ave.
Uniontown, PA 15401
(724) 437-5500
Mon - Fri: 9AM to 5PM
Saturday: 9AM to 5PM
Sunday: Closed
Neubauer's Market House
36 East Church St.
Uniontown, PA 15401
(724) 437-5500
Tue - Sat: 10AM to 5PM
Sunday: Closed
Monday: Closed